Statistics
Number of properties we manage
Calls received by our Contact Centre (2022/23)
Forms submitted through the website (2022/23)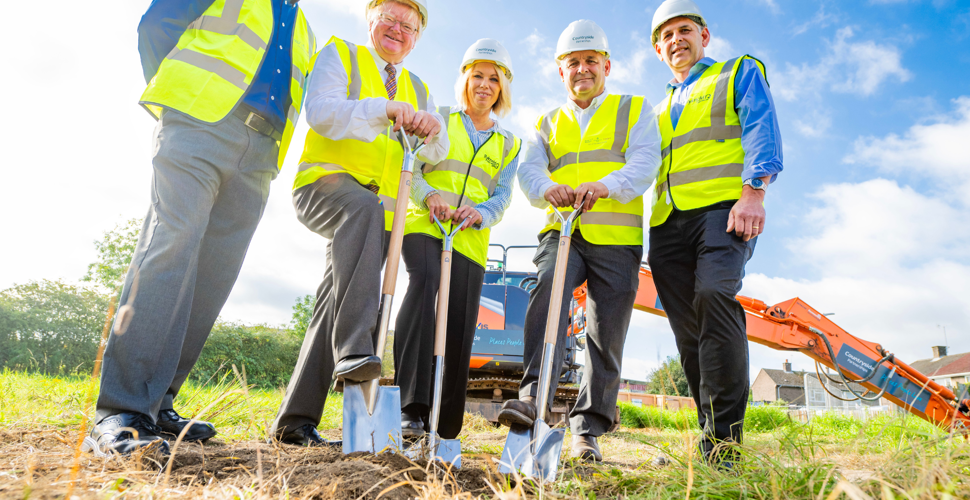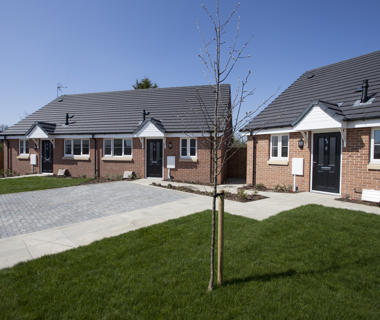 Regeneration and Development
Working in partnership with North East Derbyshire District Council we delivered a number of award winning projects. Our commitment is to provide high quality homes that are accessible to all residents.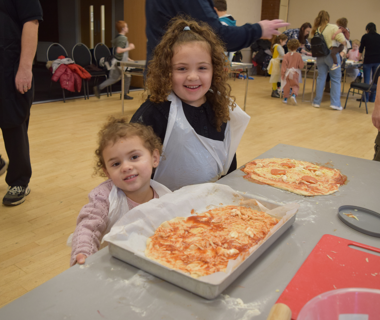 Get Involved With Us!
We offer a range of involvement opportunities for customers who are interested in shaping the services that affect them and their home to allow them to have a positive impact on their local community.